Repairs for Education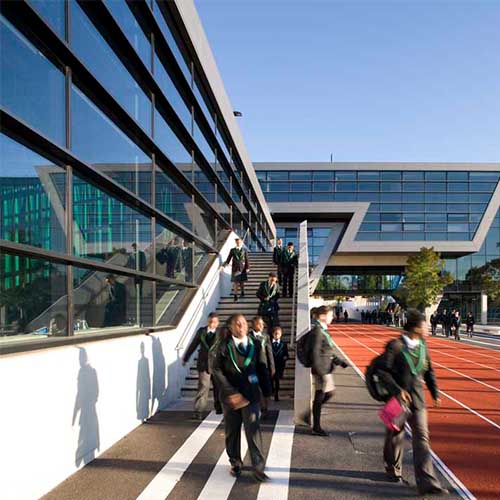 At present, our busiest repair sector is with Education Management services across the UK. Many schools and colleges across the country now use iPads and tablets as an important tool for learning both in and out of the classroom.

We have been trusted by dozens of Independent and Academy schools as well as external school IT management companies to offer a swift, reliable repair service. We collect, repair and deliver the devices, normally within 5 working days to ensure the students are not without their device for long.

Many of the businesses we work with were previously tied to out of warranty schemes or tech maintenance contracts and as a result due to common "accidental damage" repairs, incurred large out of warranty fees or increased insurance premiums.
Our repairs are a fraction of this cost and are generally 75% cheaper than using the manufacturers trade in or extended warranty schemes. We do not require a contract or any monthly fees to use our services, offering you reassurance that we're here when you need us without the burden of additional costs.